Industry Applications for SGG™ Products
---
Although originally developed for schools, our products have been deployed as solutions in many different industries. Read below for examples of these applications.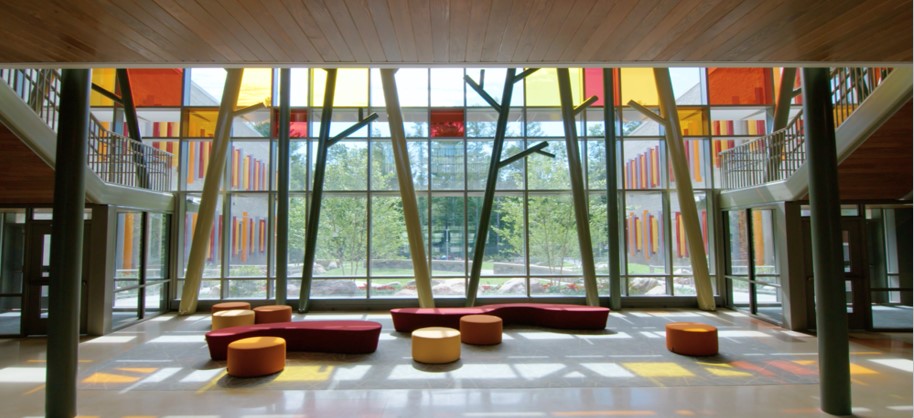 Educational Facility Envelopes
Obvious from our name, School Guard Glass™ was initially conceived to be a replacement glass alternative to help secure any type of school building. We love to let light into our schools while still helping protect the valuable contents inside. SGG™ products can be fit into almost all existing School window systems.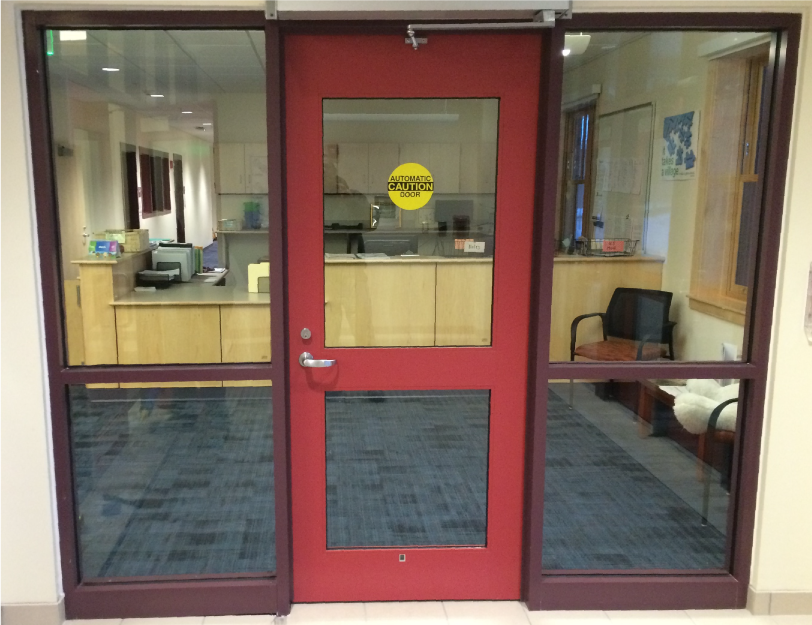 Classroom or Office Doors
SGG™ installed in traditional doors that have glass, can transform an existing room, into a "safer" room once the door is locked buying precious time or rejected access against forced entry. Since school guard glass is indistinguishable from regular glass, the criminal never knows it's there.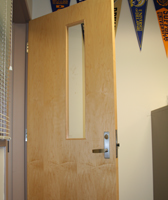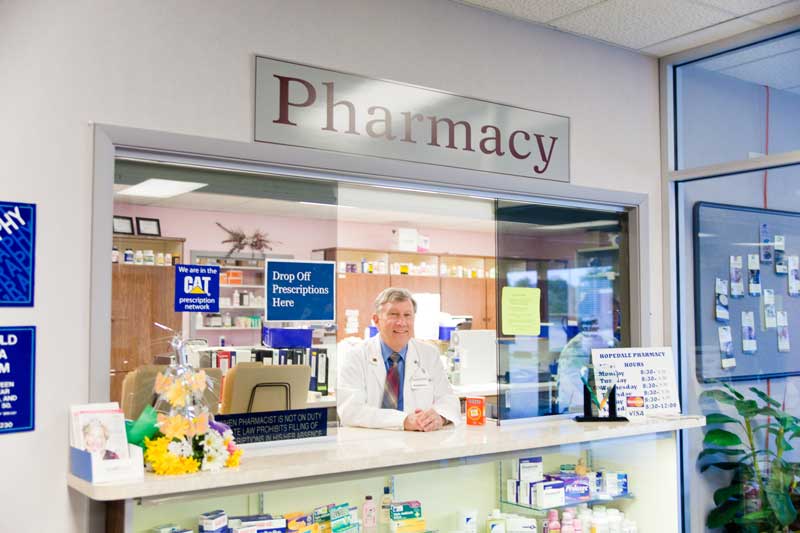 Health Facilities
Our products also make for a great glass choice for Hospitals, Doctors Offices, Retail Pharmacies, and more where security is concerned. Traditionally any areas in medical facilities that secure pain medication, patients or employees have been targeted by criminals. SGG™ products help secure these facilities by making the weakest link (glass) much much stronger.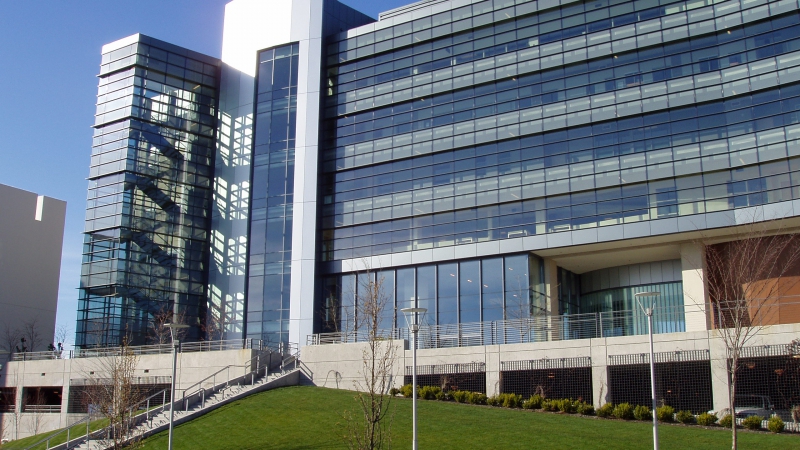 Government
Court houses, police and fire stations, municipal offices, airports and many other facilities can all benefit from having SGG™ products in their doors and/or windows. Any door for which an official would like some degree of protection, but cannot afford Forced Entry doors, will benefit from SGG™ products.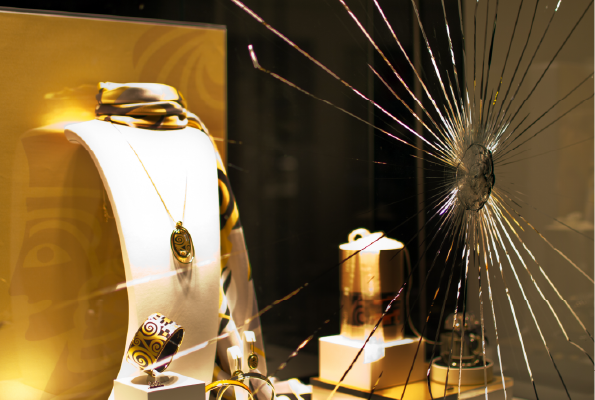 Retail Store Fronts
Private business owners can have piece of mind knowing their vulnerable glass store fronts and/or doors are secured with School Guard Glass. In today's world of possible violent uprisings, riots, unruly demonstrations, or just pain theft it can pay to secure your glass.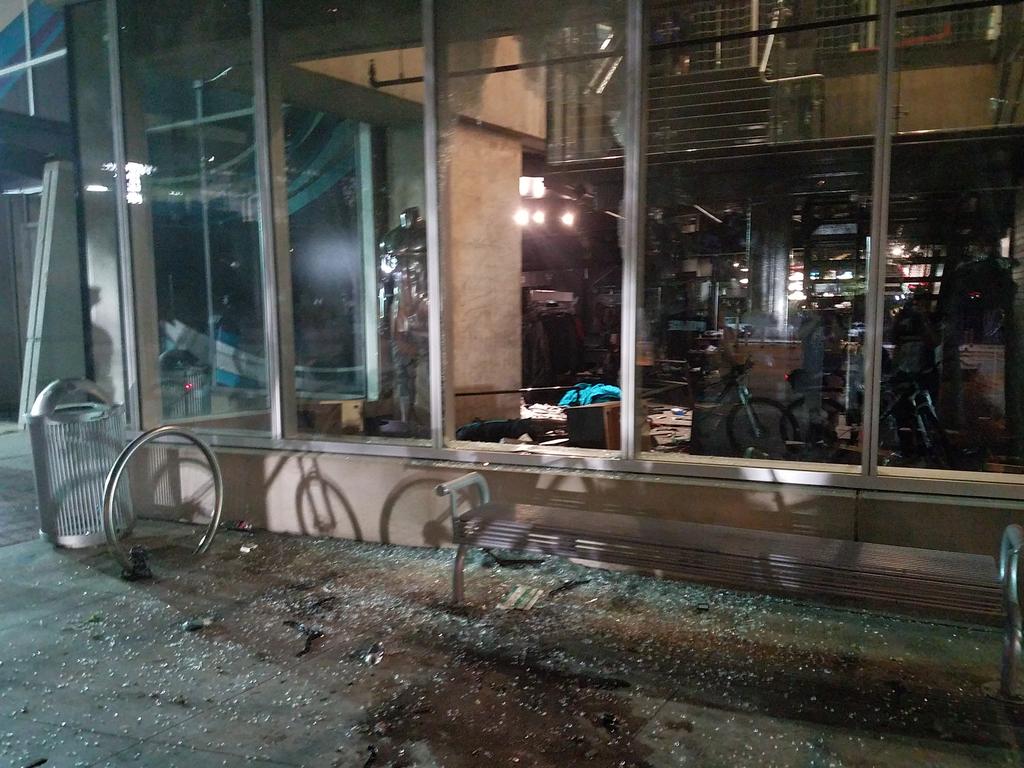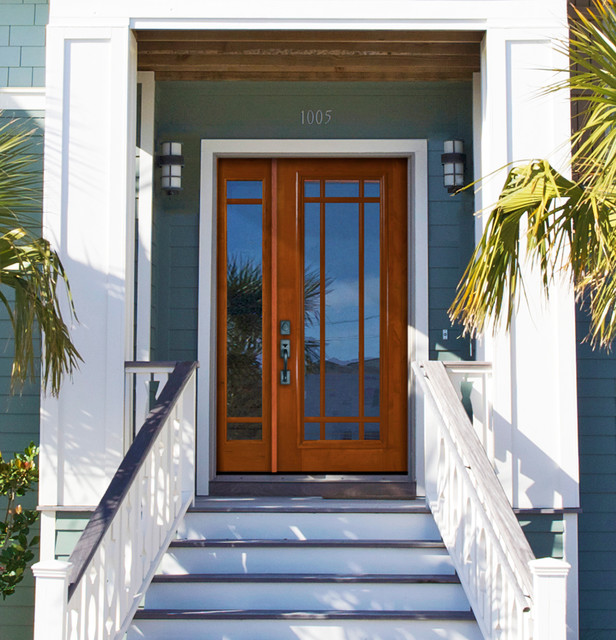 Residential
Houses that are locked are only as strong as the glass that keeps people's hands from reaching inside to unlock the door. SGG™ can be installed in doors and windows in private residences to secure your home.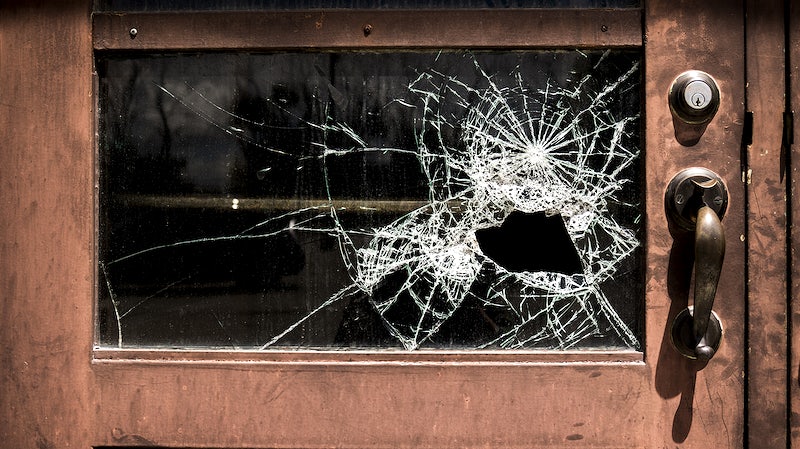 These are just some of the industry uses for School Guard Glass™. Our customers have found that SGG™ can be adopted to install almost anywhere traditional glazing is installed. Contact us now to discuss your glass needs!