OUR PRODUCTS
School Guard Glass specializes in versatile forced-entry resistant glass & glazing products to help fortify standard glass storefronts, windows, doors, and more to help get our precious belongings safe. Our glass replacement products are indistinguishable from standard glass, are affordable, and can fit existing frames easily. Whatever security glazing your project requires, School Guard Glass can deliver.
Learn more
INSTALLATION
School Guard Glass is installed by a trained SGG installer. Our patent pending installation methods are always followed in order to maximize the durability of the glass and frames. By taking careful precautions, we ensure the integrity of the glass in the frame is not compromised by the installation.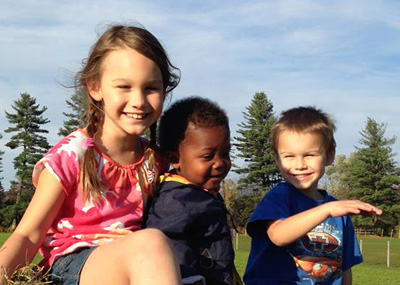 Our Story
As a parent of two children in elementary school and another who will be soon, the prospect of a stranger breaking into my local school used to keep me up at night. At the end of 2012 we devised a plan to keep intruders out. We believe that with enough warning schools can protect our children until law enforcement arrives.

More about us.
Innovation & Technology
The SGG team is constantly overcoming new challenges presented by our customers, governmental departments and testing results. We can respond quickly to questions regarding the retrofitting of existing structures, specific design requirements and the integration of new materials into old systems.

Innovate with Us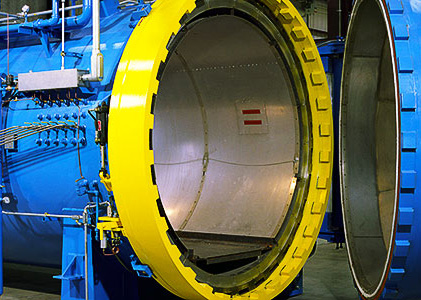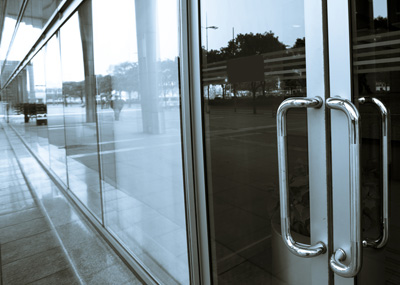 FAQ's
You've probably got several questions about School Guard Glass. In this section you will find the answers to those most frequently asked. If for any reason you don't find what you are looking for please don't hesitate to contact us and we will happily spend as much time with you as is needed.

Get Answers